focusing on employment law & school law
emerson law
John F. Emerson,
Attorney at Law
Emerson Law, LLC focuses solely on two areas: employment law and school law. As an employment lawyer, I protect employees, and former employees, against discrimination, improper pay practices, sexual harassment, and wrongful termination.  I assist those who need accommodations for disabilities, or to take leave due to illness, or for other reasons.  I also advise individuals who are negotiating contracts or severance agreements.  As a school lawyer, I serve students facing disciplinary action, students with special needs, students who have been denied the benefits of public education because of illegal discrimination, and those who face other school-related challenges.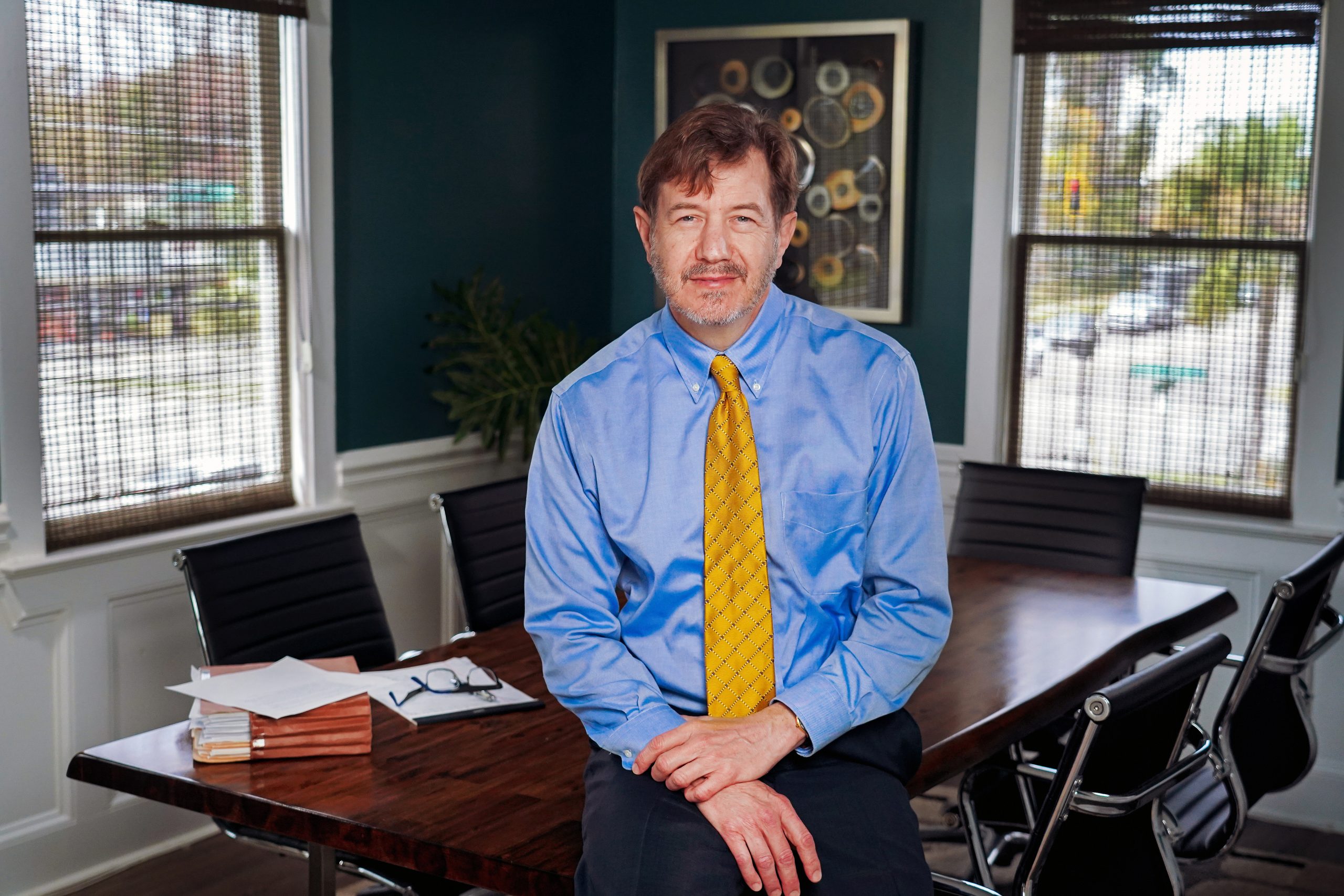 School Law
Backed by nine years of experience as the attorney for the Charleston County School District, I help students get the educational opportunities they deserve.  
About John F. Emerson
I have served as General Counsel of the Charleston County School District, and I currently hold a certification as a specialist in Employment and Labor Law.
Employment Law
I advise and advocate for employees who have experienced workplace discrimination, sexual harassment, improper pay practices, and more.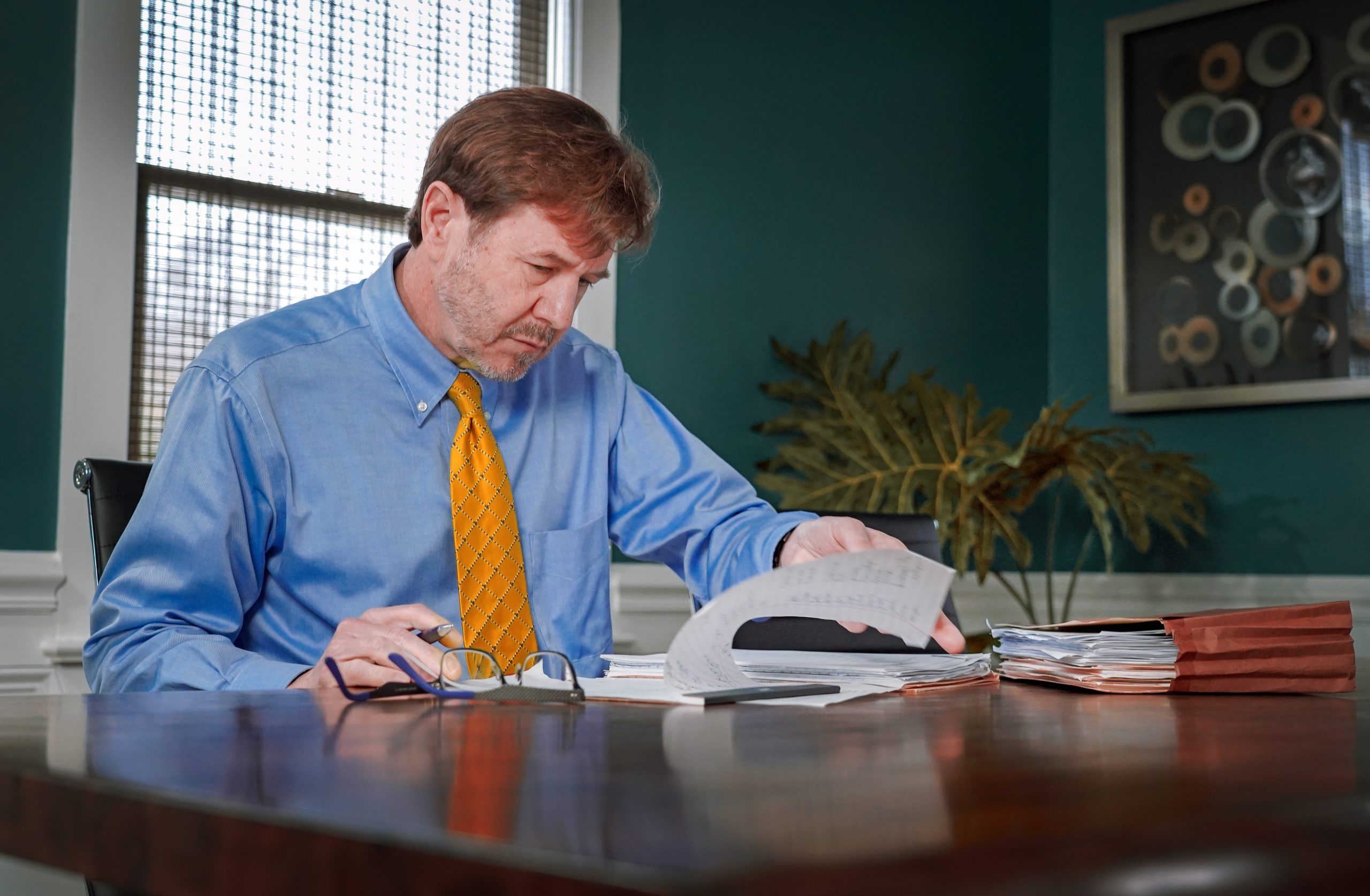 Testimonial
"Mr. Emerson is a very proficient and dedicated attorney. From day one, he surpassed the level of motivation and expectations I anticipated for my legal case. Mr. Emerson is a man of great integrity, and he will go the extra mile to do everything he possibly can to deliver the results you deserve. I will definitely utilize his services again!"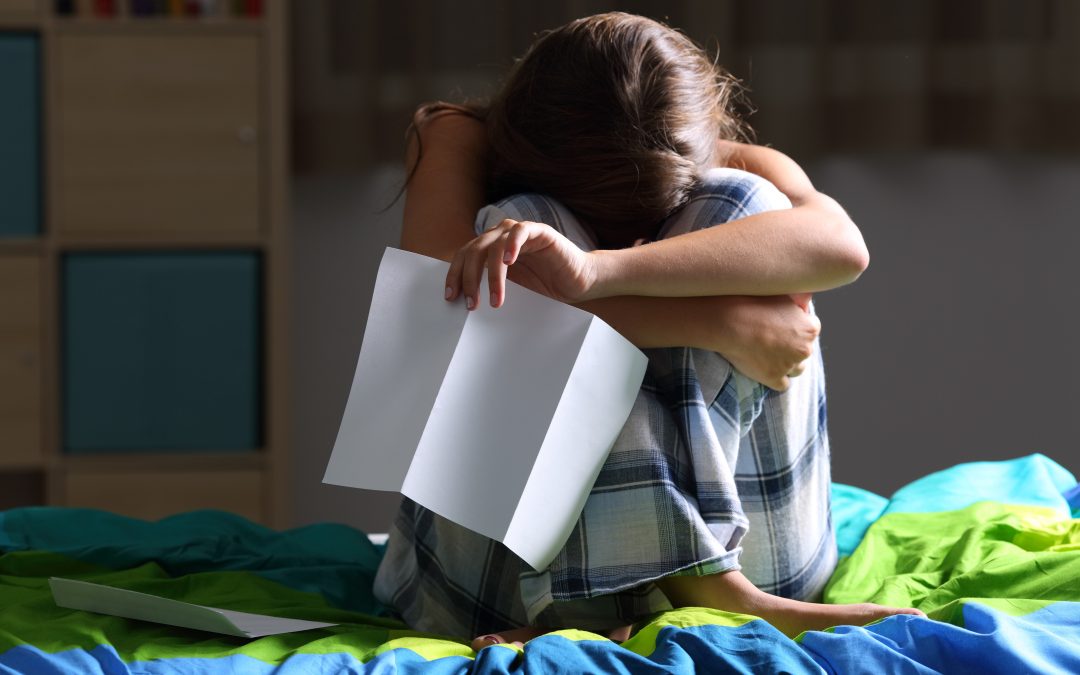 If your student is expelled or recommended for expulsion in S.C. public schools, once you get past the shock, you will be faced with paperwork and deadlines for appeal. These opportunities to appeal will come at you quickly, and it will be important to know and...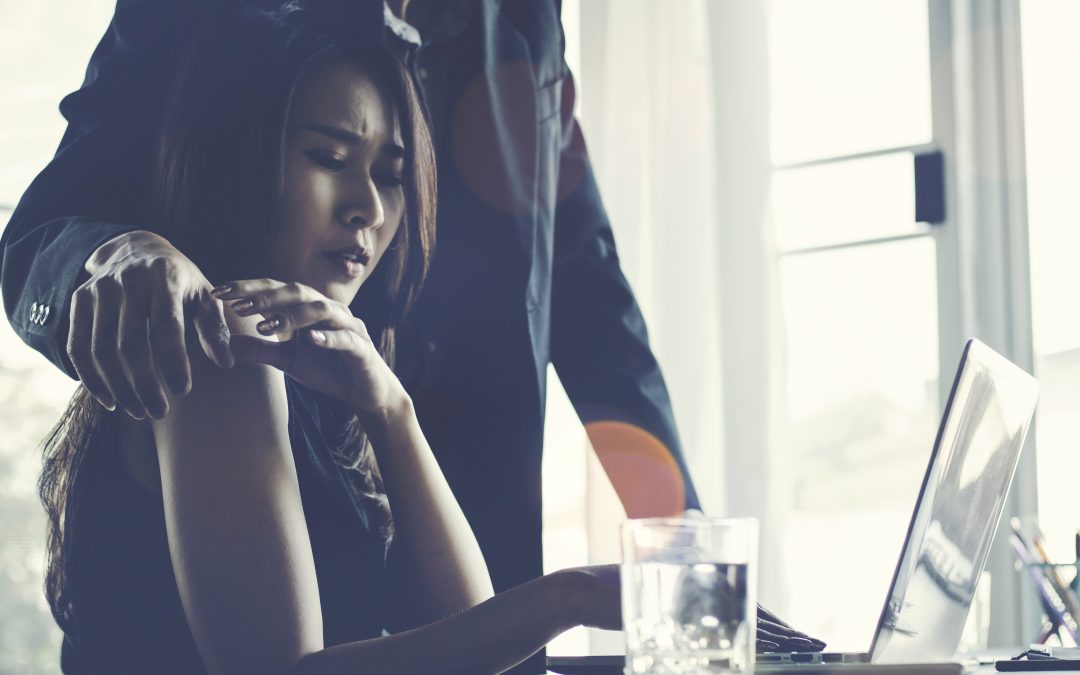 A hostile work environment is a form of discrimination. It arises when one or more others in the workplace engage in a practice of offensive behavior that is severe and pervasive and that is based on what is called an immutable characteristic, or a protected...